An amazing mix of material touching on mobility and breathing, Gracie jiujitsu fundamentals, and modern sport BJJ.
Training Videos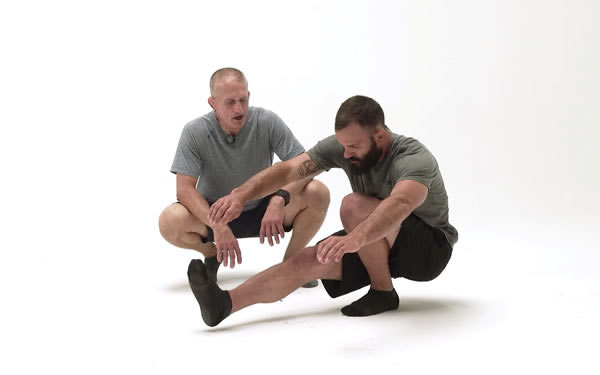 Latest: Primer for Body Weight Single Limb Training
This video is for people who would like to be free of the gym -- and equipment of all kinds -- It's the minimalist approach to strength.
Steve's Blog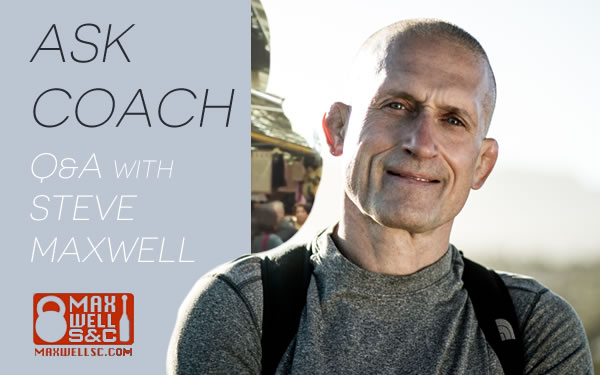 Latest: Q & A with Coach: Longevity in Parkour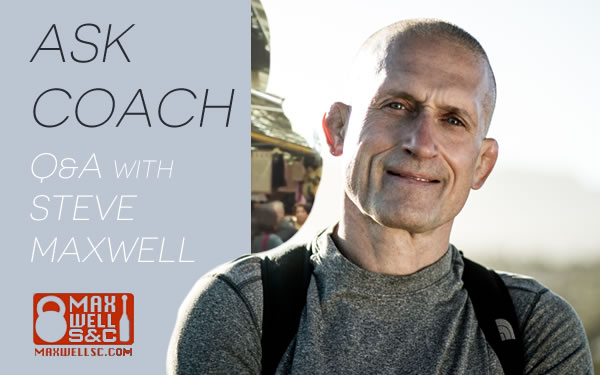 Steve takes a moment to answer a question about longevity in the art of Parkour: Climbing, running, jumping, and landing.
Articles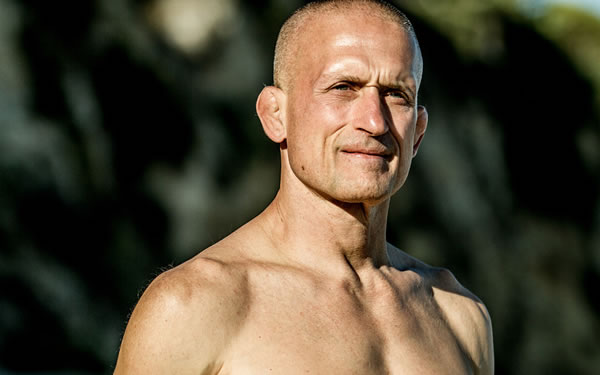 Latest: Steve Returns to the Coporate Warrior Podcast
Steve discusses the importance of movement and mobility yraining in staying fit as you age
Featured Product