Steve Maxwell's Maui Training Camp 2017
Saturday 1 April to Sunday 9 April on the Island of Maui, Hawaii
Steve Maxwell invites you to his annual Maui Training Camp for 9 amazing, informative days of fitness conditioning. All all levels, all ages, all comer are welcomed with aloha.
Cost: $900 per 9-day camp
(It is possible to attend fewer than 10 days -- email Maxwell service desk)
Included
Daily conditioning sessions offered by Steve Maxwell
Sport-specific training strategies for all phases of sport and life, competition or recreation
This is an incredible opportunity to immerse yourself in healthfup living and strength and conditioning. This is a true intensive wherein each participant receives individual attention and often game-and-life changing insights. Expect meaningful progress in your training strategies and mental outlook.
Spring is a beautiful time of year in Hawaii, and Maui is generous -- come and take it in.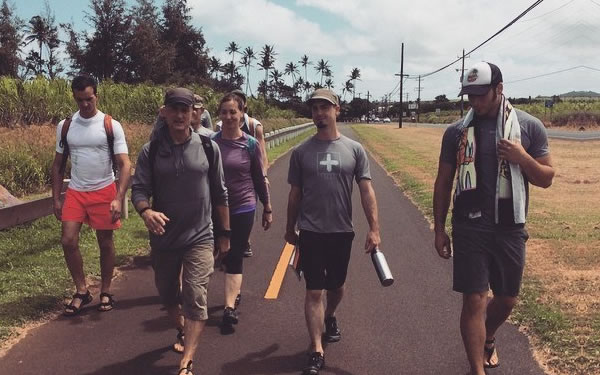 The Schedule
Saturday 1 April to Sunday 9 April
Formal training commences 8:00 AM Saturday morning in Paia. Street address TBA.
Steve will present a comprehensive course of mobility and conditioning, potent strength training each morning. Additional activities: walking-breathing drills, joint mobility, and partner massage as active recovery. Most sessions are 8:00-11:00
Campers will benefit from training under benevolent authority.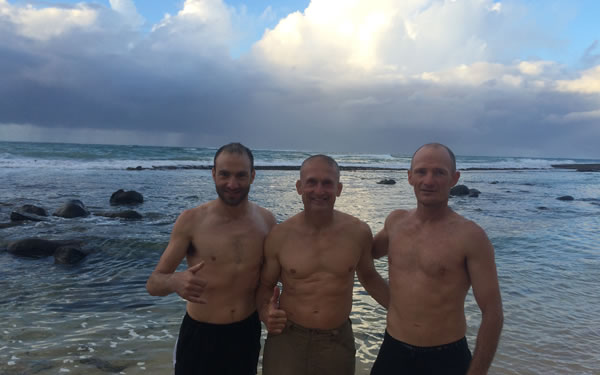 Paia, Maui
In Paia, you are at the beach, and there is a significant tourist presence, as it's a main junction on the road to Hana. There are boutiques and restaurants. This is where Steve stays, and he knows where all the good (pull-up) bars are.
Paia accommodations contact:
North Shore Maui Rentals
$10 off per night with a 5 night minimum and 50% discount on housekeeping fee

Paia Hostels, dorm & private rooms available:
Aloha Surf Hostel
www.alohasurfhostel.com

Rainbow Surf Hostel
www.mauigateway.com/~riki/index.htm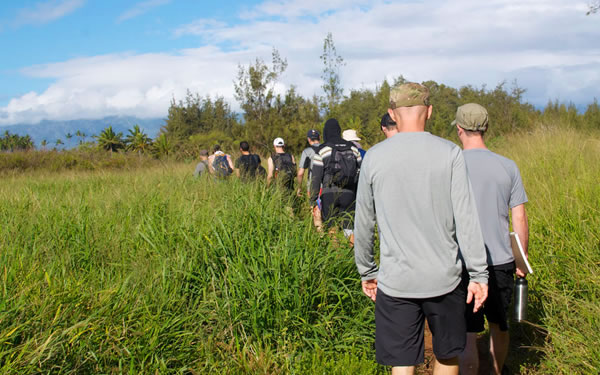 Cars
Kimo's Rent-A-Car
808.214.4276
www.kimosrentacar.com


Maui Budget Cars



Meals
There is lots of food in walking distance of Paia.
Transportation
Airport transfers not included in basic registration. Maui airport is 10-minutes drive from Paia
Prepare your arrival with care: depending from where you depart can take extra time to get to Maui. For assistance planning your stay, email the Maxwell Service Desk.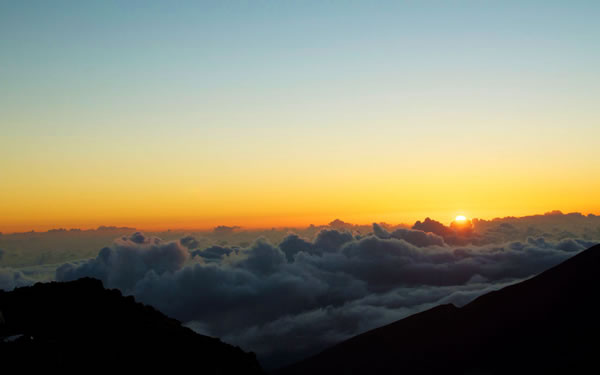 Register for this Event
Sign up for the Steve Maxwell Newsletter to receive updates on this amazing event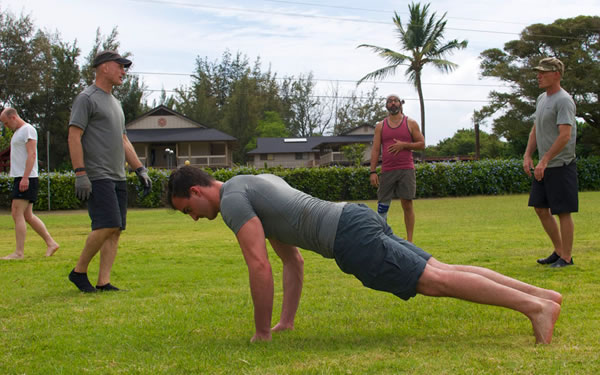 Questions?
Which airport should I fly in to?
Kahului (OGG)
What's included in the price?
The price includes all training sessions with Steve, two each day for 1 - 9 April.

Most sessions will take place 8:00 - 11:00. The rest of the day is your own time. Jiu jitsu players will like to spend time up at Maui jiu jitsu in Haiku.

Food, lodging, and airport transfers NOT included. There are shared and private accommodations available in Haiku and Paia towns -- see listings.

For assistance planning your stay, email the Maxwell Service Desk.
Can I arrive late and still participate?
This is not a good idea.
What will I have to bring?
Shorts, minimal-ist shoes and/or "running sandals"" rash guard, swim suit, t-shirt, flip-flops, zinc-oxide sunscreen, hat, and your adventurous spirit.
Do I need a car?
You will need to make your own arrangements for airport transfers, aside from that, it is easy to get around Paia on foot, as well as public buses running to Haiku and island-wide.
What level of fitness are the people attending?
All levels, ages, genders, sizes are welcome. You should be in reasonable good health, sincere, and earnest to improve your training and conditioning experience.
Will this be general camp or will a theme be present?
It is Steve's prerogative to change up the topic depending upon his assessment of the group, and what is in the best interest of each individual present. Steve's breadth of experience includes joint mobility; strength & conditioning; recovery strategy; injury rehabilitation; prehab... and so on. Please avail yourself of his generosity, knowledge, and experience during your time at camp.
How do I get to and from the airport?
Paia is 10-minute drive from OGG airport. Taxis and shared shuttles can be scheduled beforehand or engaged on arrival. The major rental car lots are within walking distance or an easy bus hop from the baggage claim, or you can rent with a local agency who will meet you at the airport parking lot. If you would like help planning your trip please email Maxwell Service Desk.
Is it safe in Maui?
This camp is perfectly safe -- in fact, safer than your regular life. As a benefit, you will likely leave with a more solid foundation of strength and internal security.
Can I bring my friend?
Yes, of course, but each person present must be registered and paid.
What is the refund policy?
Booking fees are non-refundable although credit for future events and digital products is offered equal to fees paid.
What about surfing and wind surfing?
Maui is one the top spots for wind surfing. Bring your board(s) and avail yourself of the waves at Ho'okipa. Private surf lessons arranged at your own expense, contact Maxwell Service Desk.
What about the weather?
Here.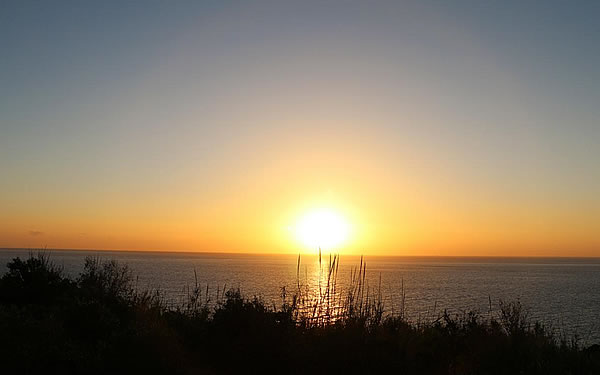 TRAINING CAMP TERMS & CONDITIONS
Your registration is to be considered as a contract between you MaxwellSC.
After registration and payment of your camp fee, the camp fee is non-refundable. This means that no fees will be repaid even if for some reason you cannot attend the camp. If you would like to transfer your spot to someone else, please promptly send email notification.
If you change your address, email address or telephone number after your registration, please inform us, so that you will receive all updates on everything related to the camp.
In the event that Steve must cancel this event, all fees are promptly returned 100%.
MaxwellSC is not responsible for any injuries that may happen during the camp period.
MaxwellSC is not responsible for any personal belongings at the camp.
When registering to the camp you automatically have agreed to the terms above for our camp.