Steve Maxwell's Berlin Training Camp 2018
Friday 25 May to Sunday 27 May in Berlin, Germany
In May, Steve arrives to Berlin for an innovative city-training camp
Register until 25 March for $299
Register after 25 March for $399
Meet up with Steve in Berlin's Mitte neighborhood and benefit from his approach to healthy routines and unique urban indoor-and-outdoor conditioning strategies. Directly experience Steve surveying the cityscape for pull-up opportunities and keep pace with his discipline amid the never ending distractions.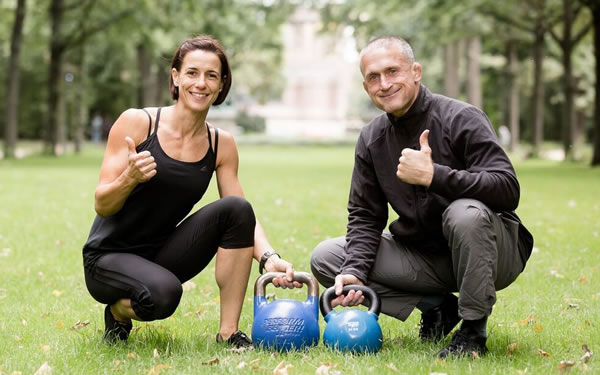 This innovative camp is offered for an early incentive price of $299. This price is valid through 25 March then $399
Feel safe, healthy, and fit-for-anything in the city with Steve. You can anticipate all-around inspiration and happy new ideas of health, fitness and personal well-being over three spring days in incredible Berlin. Seize this opportunity to spend some quality time with Steve!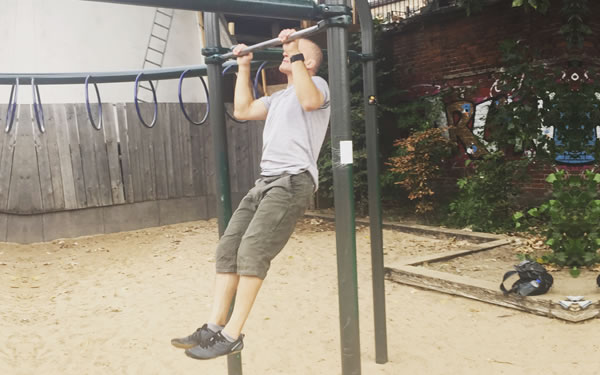 Training Activities
Training activities are held at various locations around Berlin Mitte neighborhood, like Monbijou park. Anticipate running, pulling, pushing, lifting, pressing, Isometrics, and sling training.
Additional activities: walking-breathing drills, joint mobility, and visualization/meditation techniques as active recovery.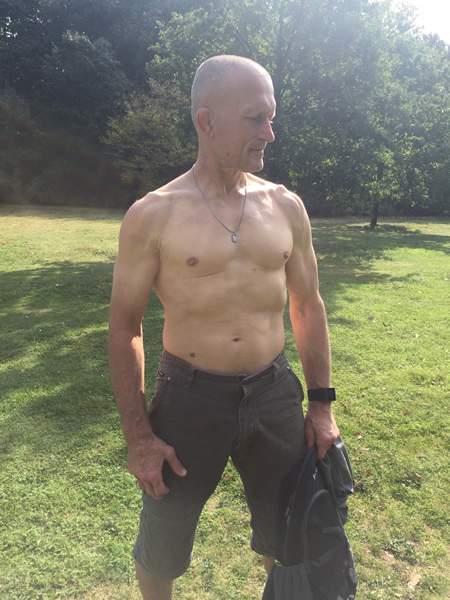 Accomodations
To allow for local participation, accommodations are not included in the registration fee.
Steve will be staying at Adina Apartment Hotel Berlin Hackescher Markt
There are many Airbnbs and economical hotels and hostels available everywhere around Berlin Mitte.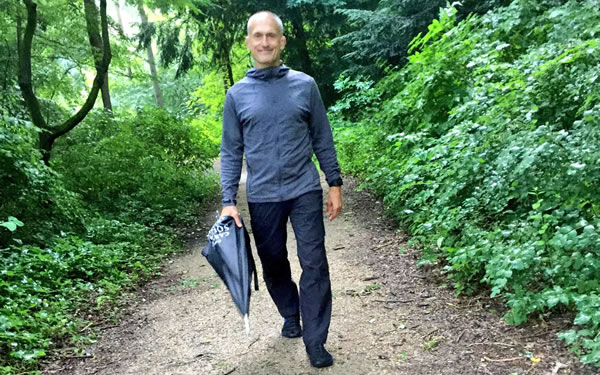 Camp Itinerary
The camp begins 8:00 Friday 25 May with brief introductions and orientation followed by formal training session.
Training takes place each morning for approximately 4-hours. Exercises and protocols are adapted to your personal skills, the terrain, weather, and Steve's grander vision for you as an individual.
Prepare your arrival with care -- you will regret missing even a moment with Steve. For assistance in travel planning, room shares, and transfers, email Maxwell Service Desk.
Register for this Event
Early-bird price until 25 March $299.00. After 25 March $399.00
Includes 3-days daily training with Steve 25 - 27 May
Travel to and from Berlin, meals, transfers, and accommodations are NOT included in this price.
For further question or assistance with travel arrangements, email Maxwell Service Desk.
Sign up for the Steve Maxwell Newsletter to receive updates on this amazing event
TRAINING CAMP TERMS & CONDITIONS
Your registration is to be considered as a contract between you MaxwellSC.
After registration and payment of your camp fee, the camp fee is non-refundable. This means that no fees will be repaid even if for some reason you cannot attend the camp. If you would like to transfer your spot to someone else, please promptly send email notification.
If you change your address, email address or telephone number after your registration, please inform us, so that you will receive all updates on everything related to the camp.
In the event that Steve must cancel this event, all fees are promptly returned 100%.
MaxwellSC is not responsible for any injuries that may happen during the camp period.
MaxwellSC is not responsible for any personal belongings at the camp.
When registering to the camp you automatically have agreed to the terms above for our camp.